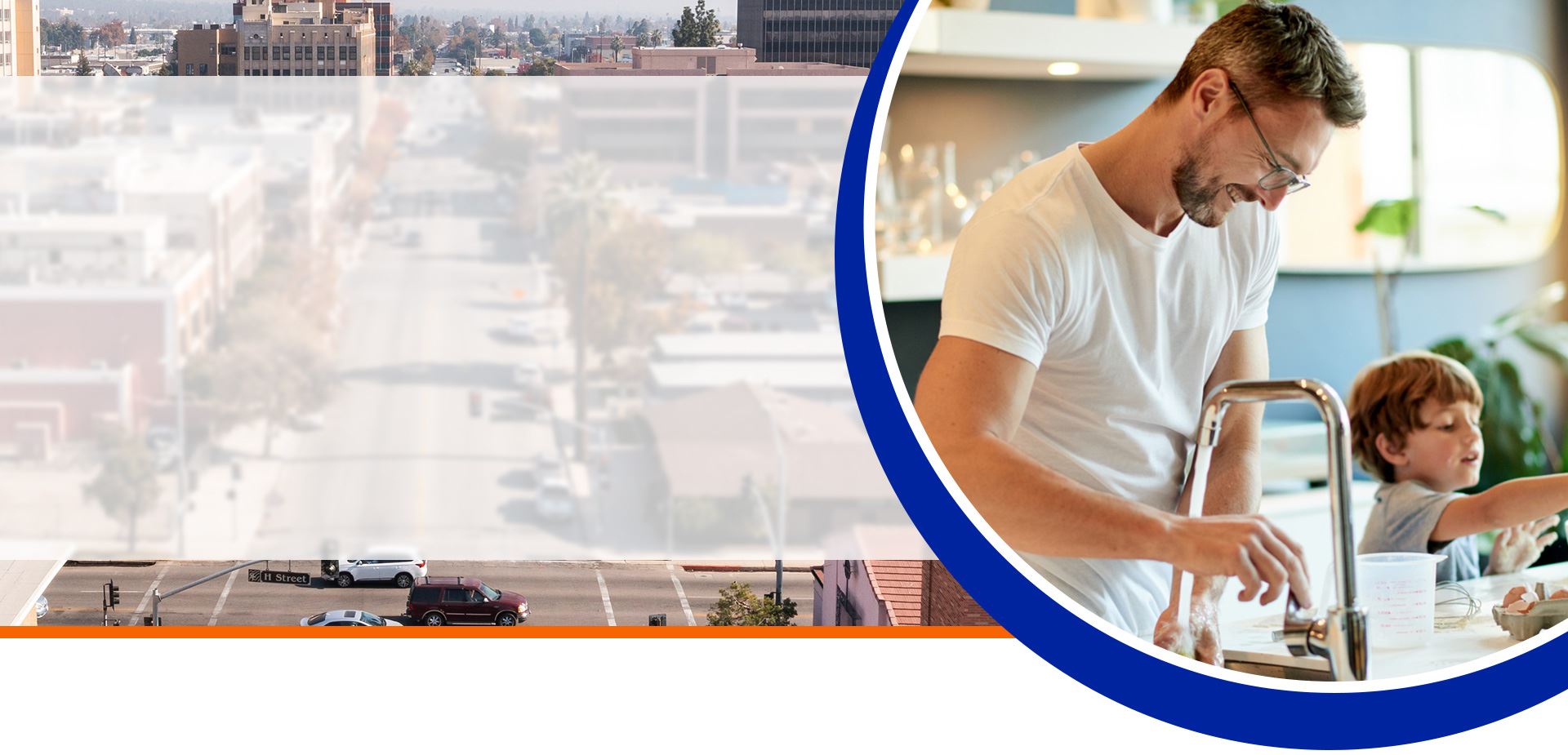 Payless Plumbing Your Affordable Expert Serving Bakersfield, CA Since 2011
Bakersfield, CA Plumbers
Licensed, Insured, and Experienced Plumbing Professionals
At Payless Plumbing, we're more than just an affordable plumbing company. Established in 2011, we bring over two decades of collective experience to both residential and commercial services and uphold an unwavering commitment to quality. We've built our reputation on providing expert work at a fair and honest rate, not on cutting corners for the sake of cutting costs. Our mission is to deliver top-notch services without breaking the bank.
Whether it's a minor leak or a major emergency, our licensed and insured team is ready and on-call 24/7, delivering same-day service whenever possible. With financing plans and warranties available, we aim to make the process stress-free and efficient. Trust Payless Plumbing to handle your plumbing needs with professionalism and integrity.
Request an estimate from Payless Plumbing today by calling our Bakersfield office at (661) 464-1557!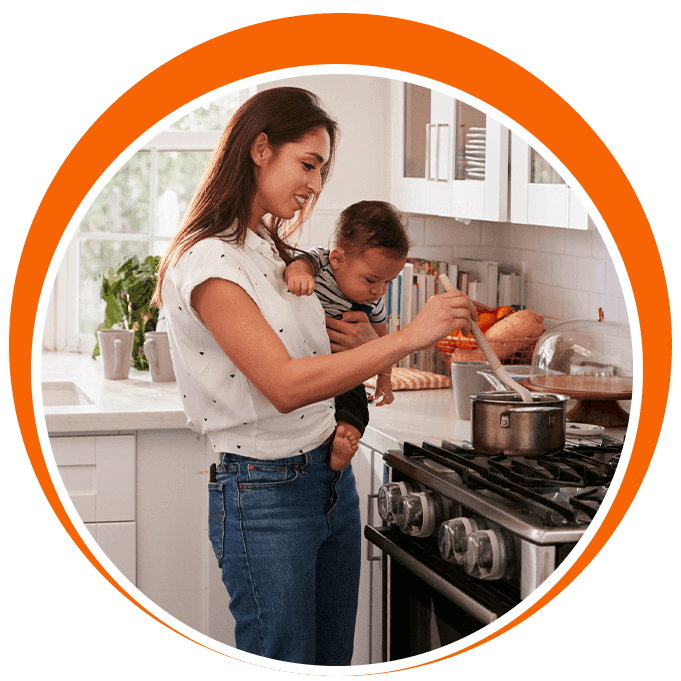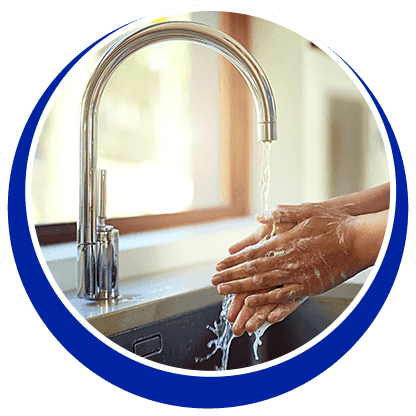 Let's Get to Work Our Featured Services
Affordable Service that Doesn't Sacrifice Quality
We understand that when you need a plumber, you're looking for someone who can quickly diagnose the problem and provide an effective solution without exceeding your budget or cutting corners. We're here to do just that - our skilled team leverages years of experience to deliver timely and effective solutions, all at fair prices. Remember, inexpensive does not mean cheap. We may be called Payless Plumbing, but rest assured, we're high-level plumbers providing superior service and value.
Come see what the team at Payless Plumbing can do for you – call our Bakersfield office at (661) 464-1557 today!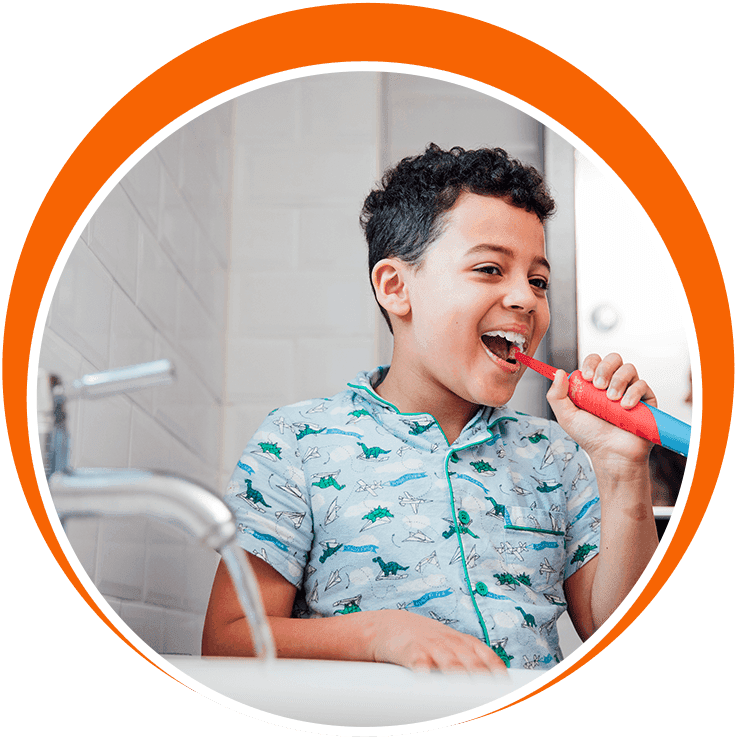 What Makes Us Different Why Choose Payless Plumbing?
20+ Years of Experience

With decades of seasoned experience in the industry, we've encountered and successfully resolved every imaginable issue. Get in touch today!

Quality Service at Competitive Prices

Experience professional workmanship without breaking the bank. We prioritize affordability without compromising on quality.

Locally Owned & Operated

As a local business, we have an understanding of the area's needs. We're here to provide professional assistance whenever you need us.

We Offer Emergency Services

Plumbing emergencies can't wait. If you have an issue that needs a quick response, call our team for immediate help.
Book Online

Request service in just a few clicks on a day that works for your busy schedule!
Residential and Commercial Services in One Place
Whether you're looking for plumbing services for your home or your business, Payless Plumbing has got you covered. We offer a full suite of residential services to keep your home running smoothly. From drain services, ensuring your water flows freely without blockages, to gas line services, ensuring your home stays warm and your stove keeps cooking. Our team is also well-versed in advanced solutions like trenchless pipe bursting, a modern technique that allows us to repair or replace underground pipes without digging up your yard. And let's not forget about water heater services; we maintain, repair, and install a range of models to ensure you always have access to hot water.
On the commercial side, we understand that a plumbing issue can halt your business operations and impact your bottom line. That's why we offer efficient and reliable commercial drain services to keep your drains clear and your business flowing. We also provide prompt service calls, addressing your plumbing issues with minimal disruption to your business operations. Our team of experienced plumbers strives to arrive on time, diagnose the problem quickly, and provide an effective and long-lasting solution.
You'll find the services your Bakersfield property needs in our extensive service catalog – call us at (661) 464-1557 or contact Payless Plumbing online to request same-day service!
Reviews & Testimonials Hear From Our Happy Customers
"Great job!"

Chris did a great job! He was quick and it cost a lot less than I expected.

"Friendly & Professional"

Chris has been taking care of our plumbing needs for years. He knows his stuff and he's friendly and professional! I always ask for him when I have a plumbing issue.

"Friendly and Knowledgeable"

Devin arrived on time. He was very friendly and knowledgeable. He fixed our toilet and bathtub drainage problem. He was also good enough to show me how to replace the toilet flush valve. Payless Plumbing is the plumbing service I will use again.

"Very professional!"

Bryan was very easygoing, professional, knowledgeable, and gave really good advice on how to avoid things from happening again!

"They went above and beyond!"

They are easy to schedule with, friendly, and a great value.