Bakersfield Plumbing Services
Fast, Effective, and Affordable Plumbing Solutions
Driven by a commitment to excellence, Payless Plumbing offers clients a seamless fusion of quality and affordability that's hard to beat. With over 20 years of experience, we've honed our craft to ensure we deliver nothing but the best, whether it's routine maintenance or emergency repairs.
What truly sets Payless Plumbing apart isn't just our competitively priced service, it's the exceptional value we provide. We aren't in the business of quick fixes; instead, we focus on finding long-lasting solutions that give you peace of mind. From residential to commercial services, our team of licensed and insured professionals is always ready to serve you. With us, you're not just getting a service, you're joining a community built on trust, expertise, and an unwavering commitment to customer satisfaction.
Request same-day plumbing services in Bakersfield by calling Payless Plumbing at (661) 464-1557!
"Friendly & Professional"

Chris has been taking care of our plumbing needs for years. He knows his stuff and he's friendly and professional! I always ask for him when I have a plumbing issue.

Mariane R.

"Great service!"

I would highly recommend this company to anyone who was looking for great service for an affordable price.

Mony C.

"They went above and beyond!"

They are easy to schedule with, friendly, and a great value.

Abigail L.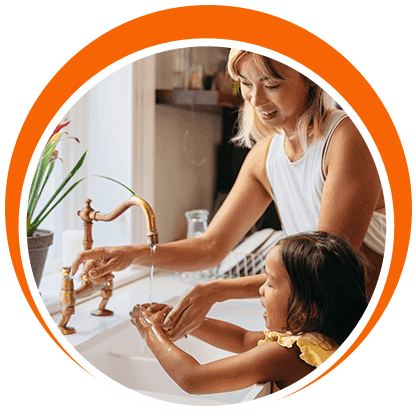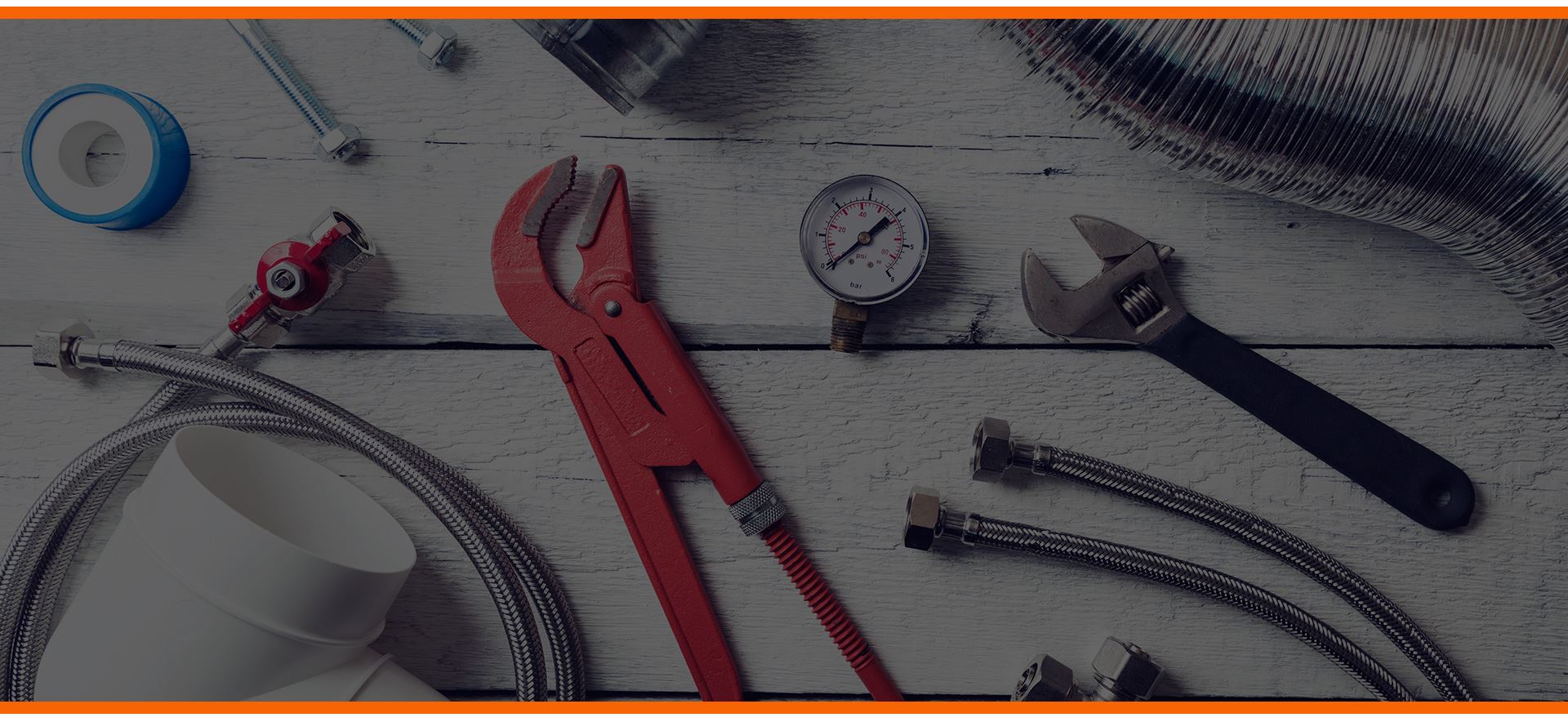 Get Better Service from Licensed and Insured Plumbers
Working with a licensed and insured plumbing services team, like Payless Plumbing, can make all the difference in the world when it comes to getting effective solutions and longer-lasting results. When you choose a team of professionals, you're not just paying for a service; you're investing in peace of mind. Our licensed plumbers have undergone rigorous training to adhere to industry standards so that our work can be up to code and carried out with the utmost precision and care.
The benefit of working with an insured team is the added layer of protection it provides. In the rare event of an accident or damage to your property during a plumbing job, you can rest easier knowing you won't be held liable for any costs. More than just protecting your pocket, this ensures your project stays on track without unnecessary hitches or delays.
By choosing Payless Plumbing, you're choosing a team that values your time and your investment. We strive to deliver effective and efficient solutions, focusing on long-term fixes rather than temporary patches. This approach saves you from repeat issues and additional costs down the line, ultimately reducing stress and saving you money in the long run.
See what our licensed and insured Bakersfield plumbing services team can do – call Payless Plumbing at (661) 464-1557 or contact us online today!

Trust the professionals at Payless Plumbing
Affordable Plumbing, Five-Star Results
Proudly Serving Bakersfield, CA Since 2011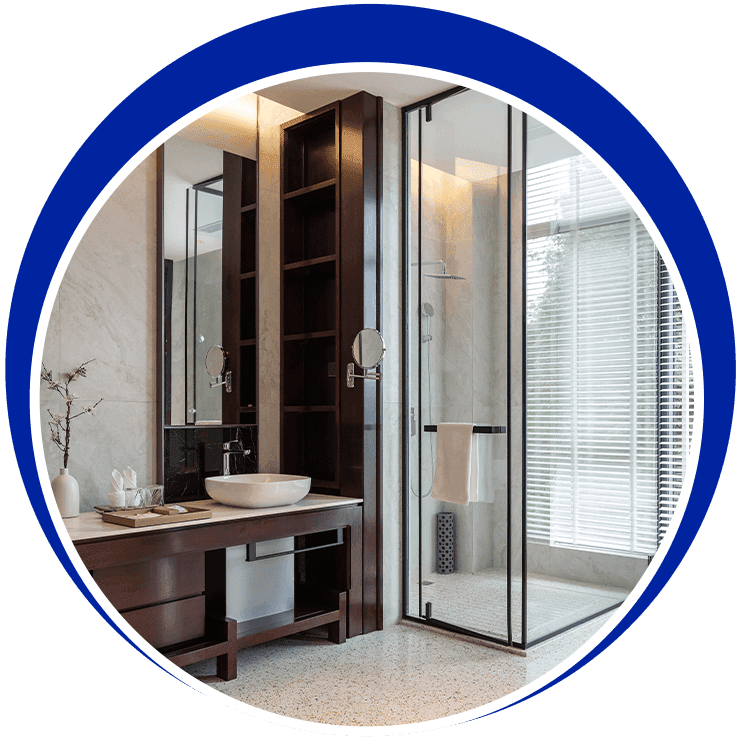 On-Call for Our Customers 24/7
At Payless Plumbing, we understand that plumbing emergencies don't adhere to business hours and can occur at the most inconvenient times. That's why our dedicated team is on call 24/7, ready to respond to your urgent plumbing needs promptly and efficiently, whether it's late at night, over the weekend, or on a holiday. We work tirelessly to provide same-day services whenever possible, ensuring your home or business experiences minimal disruption. Our mission is to be there for you when you need us most, offering reliable, high-quality, and affordable emergency plumbing services at any hour.
Do you need plumbing services right away? Call Payless Plumbing in Bakersfield at (661) 464-1557!