Reliable and Professional Plumbers in Bakersfield, CA
Our Company
Payless Plumbing and Rooter Specialist Inc. is a full service plumbing company located in Bakersfield, CA. Established in 2011 by Mike Bosse Jr, we are dedicated to providing fast, reliable and affordable plumbing and rooter services to our community. No residential or commercial job is too small or large, and our pricing is always competitive and fair.
We are the first choice in Bakersfield, CA for your plumbing repairs and replacements. Most importantly, your complete satisfaction is always our number one priority. We understand that letting a plumber into your living space can be stressful, and that is why our goal is to ensure the minimum amount of disruption to the environment of your home. We respect your time and your home as your sanctuary, and will treat it as such. We look forward to the opportunity to earn your trust and become your go-to plumbing company.
As a leading local plumbing company, we can handle all of your heating and plumbing problems promptly and efficiently. All of our plumbers are the best in the business. Each of our plumbers undergo a rigorous in-house and on-the-field training to ensure seamless performance. We are up-to-date on all of the latest technologies, and we show up with fully-stocked repair vehicles, ensuring that most jobs can be completed in one visit. Our plumbers are always on standby 24/7, ready to take care of your plumbing problems. Whether it's a clogged sink, a leaky faucet, a broken toilet or any other repair Payless Plumbing and Rooter Specialist Inc is the plumbing company you can trust.

Book Online
Request service in just a few clicks on a day that works for your busy schedule!
OUR MISSION
Our mission is to be your go-to plumber for all your commercial and residential needs. We pride ourselves on rock star service and make everyone very comfortable, and informed. We create a relationship with our customers. Our efforts to go above and beyond what is expected of our team have resulted in countless loyal, satisfied customers.
24/7 Emergency Service Available
At Payless Plumbing and Rooter Specialist Inc., we understand that plumbing problems often happen when you least expect it. This is why our expert plumbers are available 24 hours a day, 7 days a week for any emergency repairs and installations when needed. Plumbing emergencies mostly involve imminent water damage. This includes clogged sewer lines, burst pipes and leaky water heater tanks. Emergency service is also needed to handle sewage backing out of your drains, multiple clogged drains and overflowing toilets. Don't hesitate to contact our plumbing emergency team if you are experiencing any plumbing emergencies.
The Best Plumbers Bakersfield, CA Has To Offer!
At Payless Plumbing and Rooter Specialist Inc., our goal is to earn your business for life. We are Bakersfield, CA's top choice for residential and commercial plumbing. We specialize in the repair and installation of water heaters, tankless water heaters, toilets, sinks, sewer lines and more. We will provide you with a free consultation to explain all of your available options so that you can choose the scope or work that's right for your home or business. Give us a call at (661) 464-1557 we look forward to serving you soon.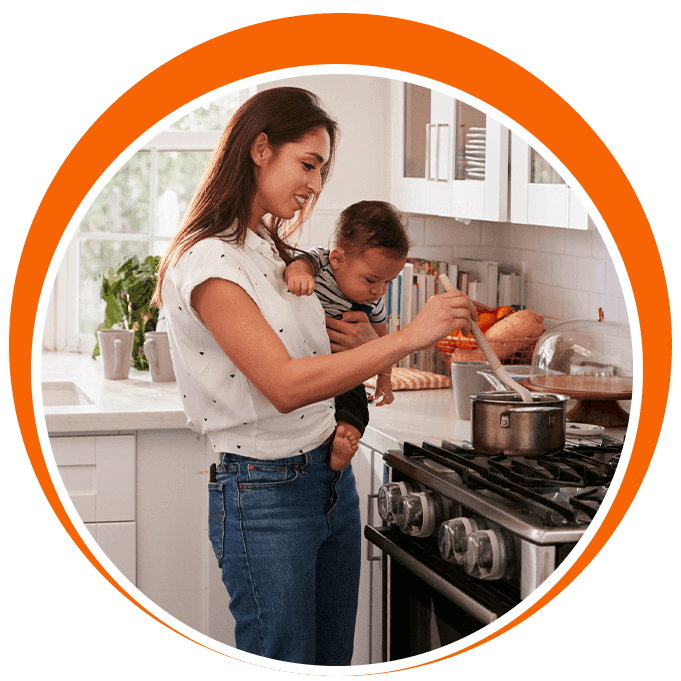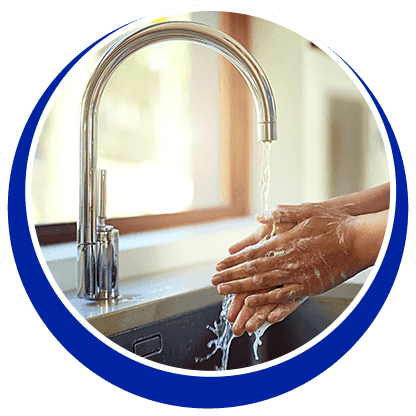 Top-Notch Quality Plumbing Services
We promise to deliver only the highest level of professional craftsmanship that always meets local and state plumbing code requirements.
Do you need to get your plumbing fixed now but don't want to pay for it all up front? At Payless Plumbing and Rooter Specialist Inc., we offer excellent financing options.
The Best Equipment for Any Job
We have sewer camera tools, residential jetting vans, and commercial trailer-mounted jetting trucks to handle jobs both big and small.
Highest Levels of Customer Service
As a family-run business, we treat our customers like family, so no matter the day or time it is, you can always call us and we'll be there for you. We pride ourselves on rock star service and make everyone very comfortable, and informed.
We are available 24 hours a day, 7 days a week to attend to your plumbing emergencies.
Affordable, Accurate Pricing
Our team members carefully diagnose the damage, present repair options, and give you honest, upfront pricing.