Commercial Plumbing in Bakersfield, CA
Addressing the Plumbing Needs of Businesses, Enterprises, and Organizations Within the Bakersfield Community
At Payless Plumbing, we understand that a functioning, efficient plumbing system is pivotal to the smooth operation of your business, enterprise, or organization. A sudden plumbing issue can disrupt your daily operations, potentially cause damage to your property, and negatively impact the experience of your clients or customers.
That's where we come in. We're here to ensure your Bakersfield commercial property's plumbing needs are met professionally and promptly, minimizing any potential disruptions or downtime. With our team of experienced and certified plumbers, you can trust us to deliver services of the highest quality, whether it's routine maintenance, urgent repairs, or complex installations.
Request same-day service from our Bakersfield commercial plumbers by calling (661) 464-1557!
What Commercial Plumbing Services Do We Offer?
At Payless Plumbing, we offer a comprehensive range of commercial plumbing services designed to meet the diverse needs of businesses, enterprises, and organizations.
Our commercial services include:
Service calls: Our team is always ready to respond to your needs. Whether you have an urgent problem or just need a regular check-up, we've got you covered.
Fixture services: We can repair, replace, or install a wide variety of plumbing fixtures, including faucets, toilets, and sinks, to keep your business running smoothly.
Drain services: Our experts can clear blockages, clean drains, and ensure your plumbing system is functioning at its best.
Water line services: We offer repairs, replacements, and installations to ensure your water supply is safe and reliable.
Installations and replacements: From installing new plumbing systems to replacing old ones, you can rely on us for all your installation needs.
General repairs: No job is too big or too small for us. Whether it's a leaking faucet or a problematic sewer line, we have the skills and experience to handle everything.
Our services are not limited to what's listed above. If you have any specific needs or concerns, don't hesitate to reach out to us.
Whatever your commercial plumbing needs are, the team at Payless Plumbing stands ready to meet them. Give our Bakersfield commercial plumbers a call at (661) 464-1557 today – we're on call 24/7!

Book Online
Request service in just a few clicks on a day that works for your busy schedule!
What Commercial Customers Do We Work With?
At Payless Plumbing, we are proud to serve a diverse array of commercial customers, each with their unique plumbing requirements. We understand the distinct challenges and needs that different types of businesses face, and we tailor our services to meet those needs effectively.
Our customers include:
Coffee shops: We realize that maintaining a steady supply of hot water is critical for coffee shops, whether they're small local teams or big companies like Starbucks. Whether it's servicing water heaters or ensuring the plumbing is running smoothly, we're there to support these bustling hubs of activity.
Schools: Educational institutions have extensive plumbing systems that require regular maintenance and prompt repair services. Our team ensures that restrooms, kitchens, and other plumbing-reliant facilities stay operational and in top condition.
Offices: A plumbing issue in an office setting can disrupt the workday and impact productivity. We provide quick, efficient services to keep office buildings running smoothly and to minimize disruptions.
Retail centers: From clothing stores to grocery markets, retail centers often have complex plumbing needs. We offer comprehensive services, including regular maintenance and emergency repairs, to keep these businesses running without a hitch.
We don't limit our services to the above categories. Whether you run a restaurant, a hotel, or a fitness center, we're more than capable of addressing your unique plumbing needs. So whether you're a small business owner or manage a large enterprise, you can count on Payless Plumbing's tailored, efficient, and reliable plumbing services.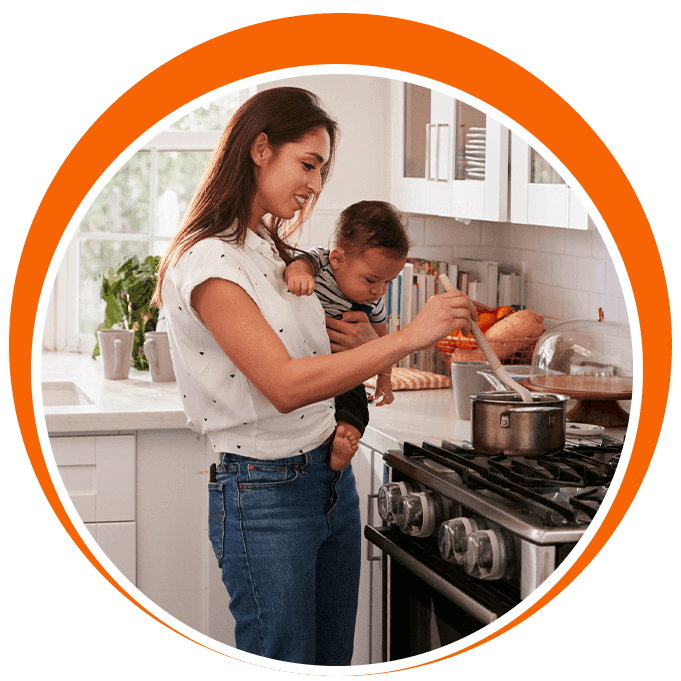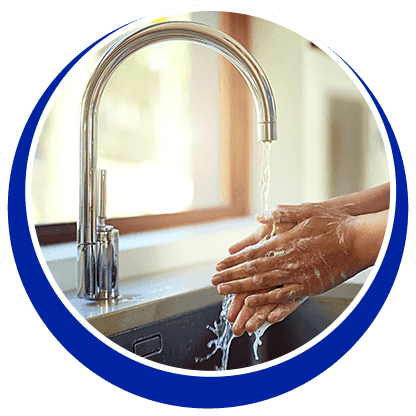 Available Around the Clock to Keep Your Operation Running
We know that plumbing issues don't adhere to regular business hours - they can arise at the most inconvenient times. And for a business, a plumbing issue can quickly evolve from a minor nuisance to a major disruption. That's why at Payless Plumbing, we're committed to being there for our commercial customers 24/7, no matter when a problem occurs. Whether it's a late-night emergency or a weekend crisis, you can trust us to be there when you need us the most. Your call will always be answered by a friendly, knowledgeable team member ready to assist as swiftly as possible.
We also offer same-day services whenever possible, aiming to resolve your plumbing issues promptly and minimize disruptions to your operations. Our team understands the value of time in a business setting, and we strive to offer rapid, efficient solutions that get your operations back on track as soon as possible. No matter the size of the job, our expert plumbers are equipped to tackle it with unmatched professionalism and speed.
In addition to our same-day service, we offer weekend services to ensure that your business doesn't skip a beat due to plumbing issues. We understand that every minute counts when running a business, and we're dedicated to providing fast, reliable services that you can count on, regardless of the day or hour. With Payless Plumbing, your business is in safe hands around the clock.
Do you need immediate assistance from our Bakersfield commercial plumbers? Call Payless Plumbing at (661) 464-1557!