Water Line Repair & Replacement
Water Line Repair & Replacement in Bakersfield
A water line is a pipe that carries water from the water main on the street to your home or business. The pipe is usually made of PVC, but older homes may have a pipe made of cast iron. Regardless of the material, a water line pipe can become damaged. This is especially true if the pipe is old or has been damaged by tree roots, shifting soil, or a burst pipe. At Payless Plumbing, our experienced plumbers can quickly determine the problem with your water line and make any necessary repairs.
Causes of Water Line Damage
A water line that is damaged may have a hole or a crack. The water line can also become damaged if the pipe is old and the material is decaying. The most common cause of water line damage is tree root intrusion. As trees and shrubs grow, they can send roots into the ground and up the water line. If the tree root is large enough, it can crack or break the pipe in two. A tree root intrusion is difficult to see, but a plumber can usually detect it during a water line repair.
The water line may also become damaged if there is an earthquake or another natural disaster. This can happen if the water line is underground. The water line can also be damaged if a vehicle drives over it. If you have noticed water damage in your home or a change in water pressure, contact a Bakersfield water line repair plumber.
Call Payless Plumbing at (661) 464-1557 to schedule water line repair, replacement, or installation in Bakersfield or surrounding areas.
Make Payless Plumbing Your First Choice What Makes Us Different?
20+ Years of Experience

With decades of seasoned experience in the industry, we've encountered and successfully resolved every imaginable issue. Get in touch today!

Quality Service at Competitive Prices

Experience professional workmanship without breaking the bank. We prioritize affordability without compromising on quality.

Locally Owned & Operated

As a local business, we have an understanding of the area's needs. We're here to provide professional assistance whenever you need us.

We Offer Emergency Services

Plumbing emergencies can't wait. If you have an issue that needs a quick response, call our team for immediate help.
Efficient Water Line Replacement Services
Our experienced plumbers at Payless Plumbing use the latest tools and techniques to ensure a smooth and hassle-free water line replacement process. We start with a comprehensive inspection to accurately diagnose the issue, followed by a detailed plan of action tailored to your specific needs. We're committed to providing high-quality service, minimizing disruption to your property, and leaving you with a durable, high-functioning water line that will serve you well for years. Trust our team for all your water line replacement needs.
Water Line Repair
Payless Plumbing offers fast, reliable water line repairs in Bakersfield and throughout Kern County. Our plumbers can repair your water line or replace the pipe if it is beyond repair. We will make sure that the new pipe is properly installed to prevent future water line problems.
Schedule your water line service using our online form or by calling us directly at (661) 464-1557 today.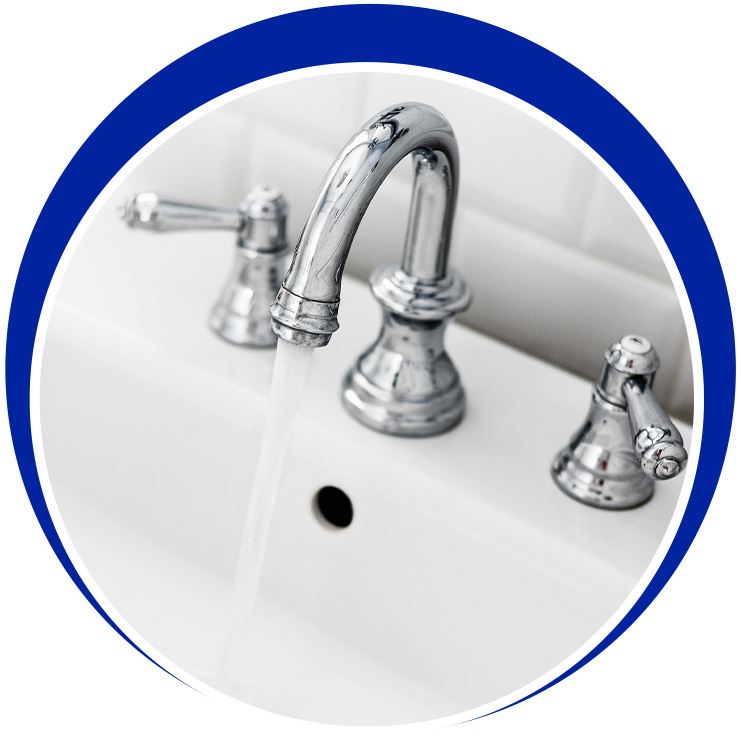 Don't Let Plumbing Issues Linger
Contact Payless Plumbing Today
Get in touch and ensure your plumbing worries are a thing of the past!
A member of our team will be in touch shortly to confirm your contact details or address questions you may have.