Tankless Water Heater Services in Bakersfield
Did you know that up to 20% of your home energy costs can be attributed to water heating? What if you could reduce this by up to 15%? It's possible! And that is why Bakersfield homeowners like you are making the change. If your aging water heater is past its prime, think about going tankless. Tankless water heaters are a modern, energy-efficient way to heat the water in your home. Unlike traditional water heaters, tankless units heat water on demand, which means you only pay for the water you use.
At Payless Plumbing, we offer reliable and affordable tankless water heater installation and repair services in Bakersfield, CA, and nearby Rosedale, Oildale, Tehachapi, Shafter, Lamont, and Arvin. We have the experience and expertise to recommend the ideal type of water heater for your home or building. We are licensed, insured, and bonded for your safety and peace of mind. Our technicians are certified and have experience in dealing with all makes and models of water heaters.
Benefits of Tankless Water Heaters
Just as it sounds, a tankless water heater is an appliance that heats the water in your home without using a large tank.
Here are three primary benefits of going tankless:
No More Waiting for Hot Water
Tankless water heaters heat water as it flows through the unit, meaning you never run out of hot water. You can run your faucet for 10 seconds or 2 hours and still have heated water.
Takes Up Less Space
Unlike traditional water heaters, which can occupy a large amount of space, tankless units are very small. They can be installed on a wall, closet, or cabinet, saving you space. These units are an ideal option for homes that need extra space.
Eco-Friendly Option
Tankless units are considered an environmentally friendly option since they only heat water when it is needed. They are energy efficient and better for the environment.
Make Payless Plumbing Your First Choice What Makes Us Different?
20+ Years of Experience

With decades of seasoned experience in the industry, we've encountered and successfully resolved every imaginable issue. Get in touch today!

Quality Service at Competitive Prices

Experience professional workmanship without breaking the bank. We prioritize affordability without compromising on quality.

Locally Owned & Operated

As a local business, we have an understanding of the area's needs. We're here to provide professional assistance whenever you need us.

We Offer Emergency Services

Plumbing emergencies can't wait. If you have an issue that needs a quick response, call our team for immediate help.
How Do I Know What Type of Water Heater Is Right for My Property?
When you hire us to install your tankless water heater, we'll first help you explore each option's pros and cons fully before you decide.
There are several factors to consider before going tankless, including your:
Family size
Water demand
Home size
And more
We take pride in our work and stand behind everything we do with our 100% satisfaction guarantee. Give us a call at (661) 464-1557 to schedule an appointment today.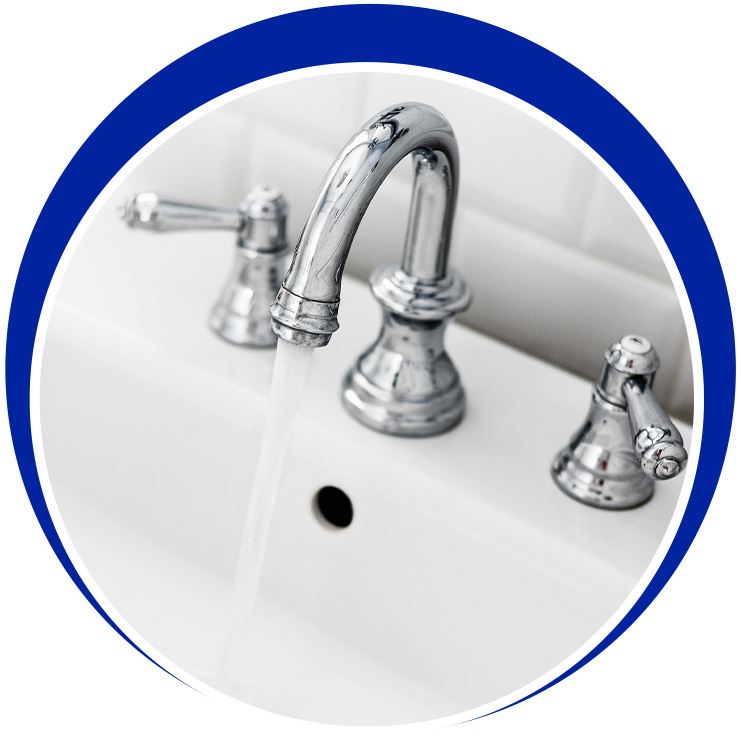 Don't Let Plumbing Issues Linger
Contact Payless Plumbing Today
Get in touch and ensure your plumbing worries are a thing of the past!
A member of our team will be in touch shortly to confirm your contact details or address questions you may have.