Reliable & Cost-Effective Property Management Plumbing Services in Bakersfield, CA
Are you looking for an adept and reliable plumbing company that is available to respond with urgency around the clock? At Payless Plumbing and Rooter Specialist, INC, we understand that property managers have a tough job to do and require reliable partners to service their clients properly. Plumbing issues can occur at any time, and building owners expect their property managers to be able to respond as soon as the issue arises. That's why we strive to provide fast, efficient and reliable property management plumbing services in our neighborhoods. We proudly service the areas of Bakersfield, CA and surrounding areas. We stand behind our work with a 100% satisfaction guarantee. Give us a call at (661) 464-1557 to schedule an appointment with one of our expertly trained plumbers today.
Payless Plumbing and Rooter Specialist, Inc Delivers!
Here at Payless Plumbing and Rooter Specialist, Inc., we understand the needs of a property management company when it comes to providing unmatched service. Most property managers consider their plumbing company as part of their extended team of service providers. That's where Payless Plumbing and Rooter Specialist, INC steps in. When called up, we provide world class plumbing services in a timely and affordable manner. In addition to having the most updated plumbing technology, we stock our trucks with the latest equipment and supplies so we can solve most plumbing issues on the spot without having to run back and forth to search for materials. We leave no stone unturned when it comes to our property management partners.
Top-Notch Quality Plumbing Services 24/7
At Payless Plumbing and Rooter Specialist, INC, our plumbers are always on standby to attend to your needs in a timely and professional manner. Our staff includes highly experienced and certified plumbers, for those cases where the highest level of expertise is needed. Whether your sewer backs up in the middle of the night or your water heater malfunctions on a Sunday evening, we've got you covered all hours of day and night. Our team of expert plumbers is on call 24/7 to meet your plumbing and property management needs in Bakersfield, CA and surrounding areas. Contact us today at (661) 464-1557 to speak with one of our expert plumbers and schedule an appointment or consultation.
Make Payless Plumbing Your First Choice What Makes Us Different?
20+ Years of Experience

With decades of seasoned experience in the industry, we've encountered and successfully resolved every imaginable issue. Get in touch today!

Quality Service at Competitive Prices

Experience professional workmanship without breaking the bank. We prioritize affordability without compromising on quality.

Locally Owned & Operated

As a local business, we have an understanding of the area's needs. We're here to provide professional assistance whenever you need us.

We Offer Emergency Services

Plumbing emergencies can't wait. If you have an issue that needs a quick response, call our team for immediate help.
Expert Property Management Plumbers Near Me
Whether you need a simple faucet repair or a complex sewer line replacement, our plumbing technicians can do it all. We've been providing property management services to apartments, homes, condos and businesses for nearly two decades. Our services include drain cleaning, sewer/water line repair and replacement, pipe bursting, sewer camera inspection and more.
We are experts in the field, and have both the training and experience to back it up. We use the latest tools and equipment to get the job done quickly and correctly, the first time. Our plumbers are fully licensed by the State of California and undergo continuous training to ensure seamless performance. We carry adequate insurance, so you will never have to worry about shaddy work or fraud.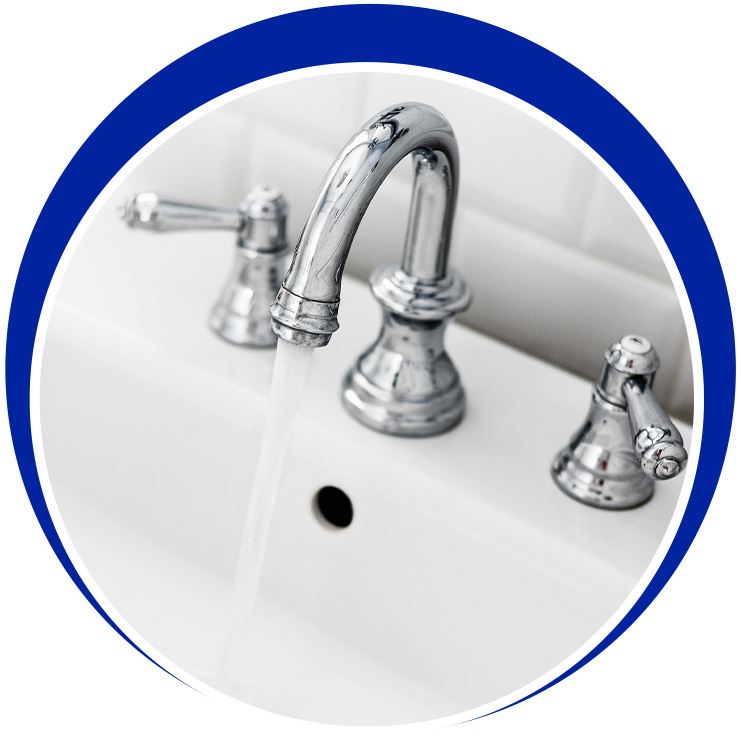 Don't Let Plumbing Issues Linger
Contact Payless Plumbing Today
Get in touch and ensure your plumbing worries are a thing of the past!
A member of our team will be in touch shortly to confirm your contact details or address questions you may have.
24/7 Emergency Service Available
At Payless Plumbing and Rooter Specialist Inc., we understand that plumbing problems often happen when you least expect it. This is why our expert plumbers are available 24 hours a day, 7 days a week for any emergency repairs and installations when needed. Plumbing emergencies mostly involve imminent water damage. This includes clogged sewer lines, burst pipes and leaky water heater tanks. Emergency service is also needed to handle sewage backing out of your drains, multiple clogged drains and overflowing toilets. Don't hesitate to contact our plumbing emergency team if you are experiencing any plumbing emergencies.
The Best Plumbers Bakersfield, CA Has To Offer!
At Payless Plumbing and Rooter Specialist Inc., our goal is to earn your business for life. We are Bakersfield, CA's top choice for residential and commercial plumbing. We specialize in the repair and installation of water heaters, tankless water heaters, toilets, sinks, sewer lines and more. We will provide you with a free consultation to explain all of your available options so that you can choose the scope or work that's right for your home or business. Give us a call at (661) 464-1557 we look forward to serving you soon.
Request service in just a few clicks on a day that works for your busy schedule!
"Exceptional plumbing skills"

Payless and Chris are my go-to choice for plumbing needs, and I'll definitely reach out to them again in the future!

Ken F.

"Very Professional"

Devin and Bryant did a great job of fixing our plumbing issues in a timely and professional manner. We will definitely use Payless Plumbing & Rooter if another problem arises.

Melissa D.

"Amazing customer service!"

Everything looks and works great. He arrived at the beginning of the time frame and finished quickly. The price was so much better than I was fearing. Every time I have had your company out, I get amazing customer service. Thank you so much!

B. M.